I teach, write, and speak about business ethics and social innovation, helping people bridge the gap between intention and impact.
Professor at Brigham Young University
I'm an associate teaching professor in BYU's Romney Institute of Public Service and Ethics and the BYU Marriott School of Business. I teach courses and lead programs in nonprofit management, business ethics, negotiations, and social innovation.
I'm also an associate managing director of the BYU Ballard Center for Social Impact, the world's largest university-based social impact center. The Ballard Center offers over 30 programs reaching thousands of students each year.
Download a copy of my CV here.
Notable Items:
Directed Grantwell, a student-run philanthropy group that has advised over $40m in giving.
Directed BYU's Social Venture Academy, advising hundreds of student social ventures and awarding over $500,000 in startup funding.
Host & Author of How to Help
I host the How to Help podcast and write its newsletter. Are you looking for more  meaning, integrity, and impact at work and in life? For season 1 of the podcast, I interviewed 12 amazing people to learn how to better help others. Learn principles from experts in every field today on Apple Podcasts.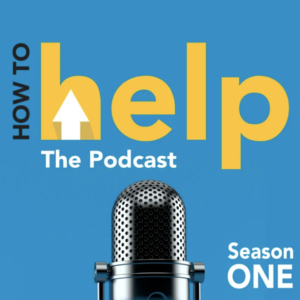 Co-founder at Merit Leadership, Inc.
I am the co-founder of Merit Leadership, a professional training and coaching business. We created the The Business Ethics Field Guide, the definitive guide for  navigating the common ethical dilemmas people face at work. Buy the book on Amazon.
Our work includes the Special Operations Forces Ethics Field Guide, developed for US Special Operations Command (USSOCOM) to help US special operators navigate the complex ethical dilemmas they face.
Contact us if you want help developing ethical skills in your organization.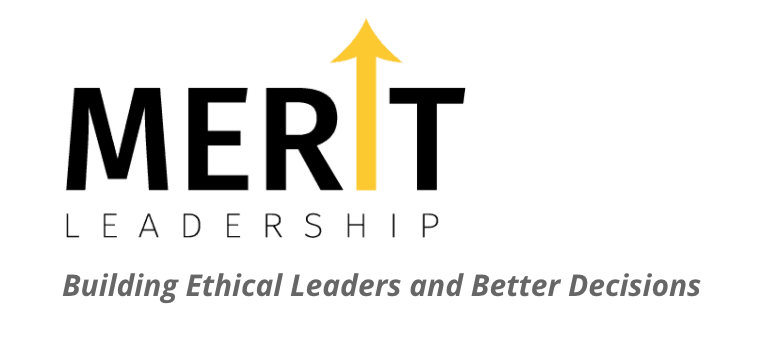 Co-founder at University Impact
I'm co-founder and board member of University Impact, an early-stage impact investing group targeting organizations that are solving social and environmental problems. See our areas of impact, and begin investing in good yourself.

Speaker & Trainer at Engagements
I frequently speak on topics like developing ethical skills, ethical leadership, and how to have a life and career with more impact. If you'd like to hire me as guest speaker for an event, please fill out the form below. Feel free to reference testimonials below from those who've hosted me in the past.
"Aaron Miller was engaging and credible while delivering a six-hour ethics certification to our core team and vendors. He breathed life into the material with a clever combination of stories and talking points that helped the participants see ethics as a skill. When Aaron spoke, his examples came from a place of deep knowledge and the participants respected his background as a professor at BYU. Aaron took the time to understand our core values and led effective breakout sessions that produced takeaways that continue to support our mission and vision."
"I have had the opportunity to both hear Aaron Miller speak and host him on multiple occasions, in a variety of settings, and on different platforms. I have hosted countless speakers in my profession, and Aaron is truly a master instructor and a delight to work with. His style has broad appeal and his content is always on point. Aaron teaches difficult concepts tactfully, and challenges you to progress your thinking to a new level."
"I have worked with Aaron Miller and Merit Leadership for several years. I have attended his workshops and found him to provide excellent ethics training in a way that focuses on developing skills to recognize and address ethical dilemmas. His presentations are thought provoking with a bit of humor thrown in. As an educational consultant for the Utah League of Cities and Towns, I have asked Aaron to present both in-person and virtual workshops for elected officials, which are consistently rated as some of the top workshops offered."